Message Reminders Telephone Answering Services, or TAS, has a long history in the Telephone Exchange Industry going back several decades through its predecessor, Message Minders, which stood for high quality telephone exchange and dispatching services for over 30 years. The owner of our predecessor company, Ann Snyder, started Message Minders just after the days of the old plugboard exchange format with handwritten notes kept in individualized box shelves and oversaw its transformation to a more digital format with the use of older computers and programs for replacing those old fashioned methods, although she did still gravitate towards having hundreds of physical phone lines wired in from the phone company (VOIP had not really gotten going back then).
Ann believed that it took a special kind of person to be able to answer phones for her clients. That kind of person had to have a truly helpful nature and actually care about not only the job, but the people involved, too. This philosophy was very effective in creating and maintaining a long term team, which lent itself well to the company's continued success for decades. This philosophy was reestablished when the old team was reformed from the ashes of the old company during the great recession, but more on that later. During the halcyon years of the company, an up and coming private law enforcement officer became familiar with Message Minders' services and, after retirement as a Captain, came to work in the team of operators, fitting in well with the company's culture and goals.
When the great recession hit, several major clients were no longer able to continue services and Ann, fearing bankruptcy, decided to sell Message Minders and all of its assets, including the team of operators, to a large corporation in San Francisco. This new company, like so many others, prided itself on its high call volume and used a very stratified form of management, making changes to suit clients very difficult. Many of the original operators of Message Minders were frustrated, being unable to give the same level of customer service as they had been previously empowered to give. After months of trying to help their new managers to understand the advantages of lateral management techniques and focusing on superior customer service instead of just statistics of machinelike operators in a high call volume environment, a mutiny began to form…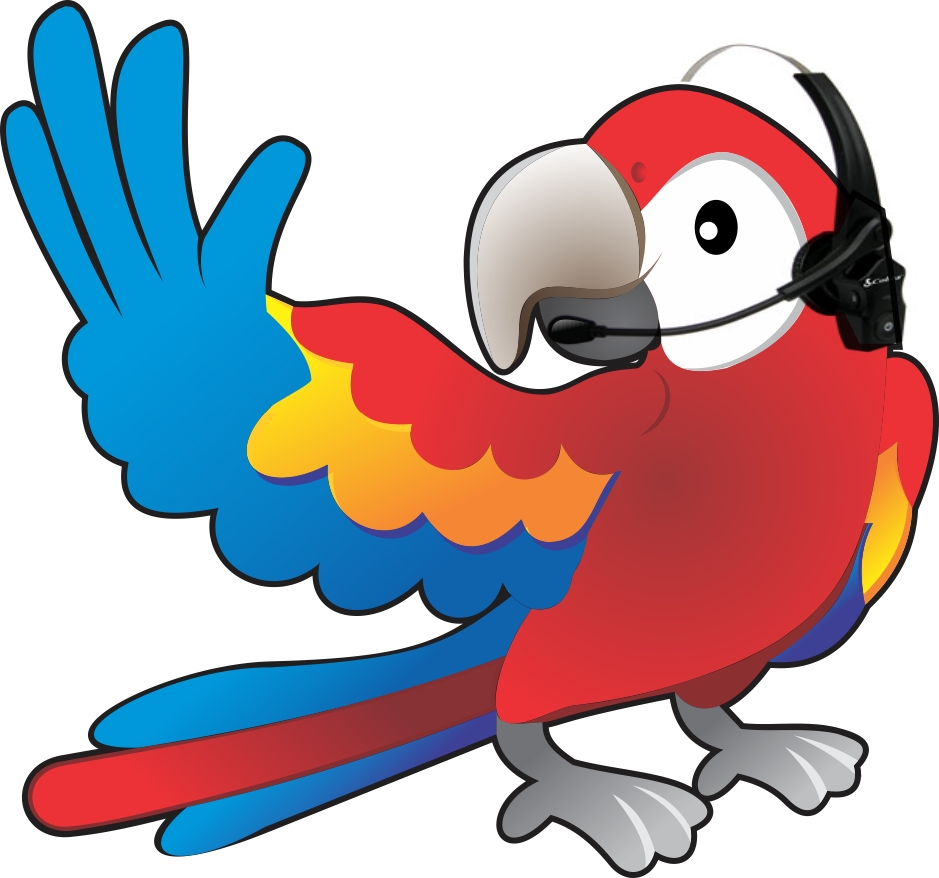 Jason M. Smith, the operator that had joined the original Message Minders team before the buyout, began to meet with most of the other operators from the old team. Eventually, the operators elected him to become the organizer of the reincarnation of the old company, due to his experience in management and commitment to the original philosophies of the old company. The task was formidable as the recession had removed just about all possible sources of funding, but the team was determined to make it happen. A new corporation was formed called Jolly Roger Enterprises, Inc., taking its name from the original ancient moniker for the pirate flag, and the company of Message Reminders TAS was created under that flag. After months of research, development, and fund seeking, the reincarnation of Ann's original company started answering phones with a completely new technological platform in November, 2010.
Over the last 11 years, the new incarnation has blossomed into a team that would make Ann proud and has restored the concepts of high quality answering services by real people with personality that cares about our clients and their futures. At the same time, a completely new approach to the technology engaged in the methodologies of the business has been applied, making for a perfect marriage of old-style humanity with high-technology, leading to a dream come true for our family of clients.